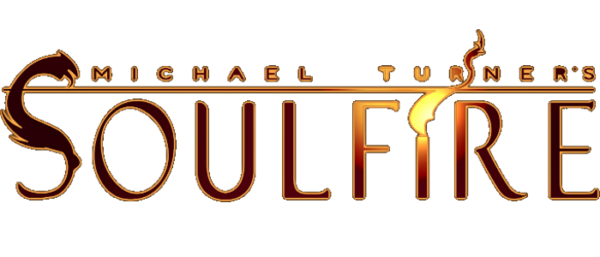 ALL YOU NEED ARE WINGS...
...TO FLY.
In the year 2211, in the city of San Francisco, a young orphan boy named Malikai discovers he is the link between an age of magic long forgotten and the ruling forces of technology in the present.
But, the dark lord of technology Rainier has other plans for the young boy—mainly vanquishing him and the magical power building within the child.
However, along with the winged Goddess named Grace, and a group of his closest allies, Malikai manages to narrowly escape Rainier's attempts to capture him, and journeys on a quest to discover the true nature of the magical world he must now lead the charge to protect at all costs.

List of all named characters who have appeared in any Fathom comic.
Community content is available under
CC-BY-SA
unless otherwise noted.